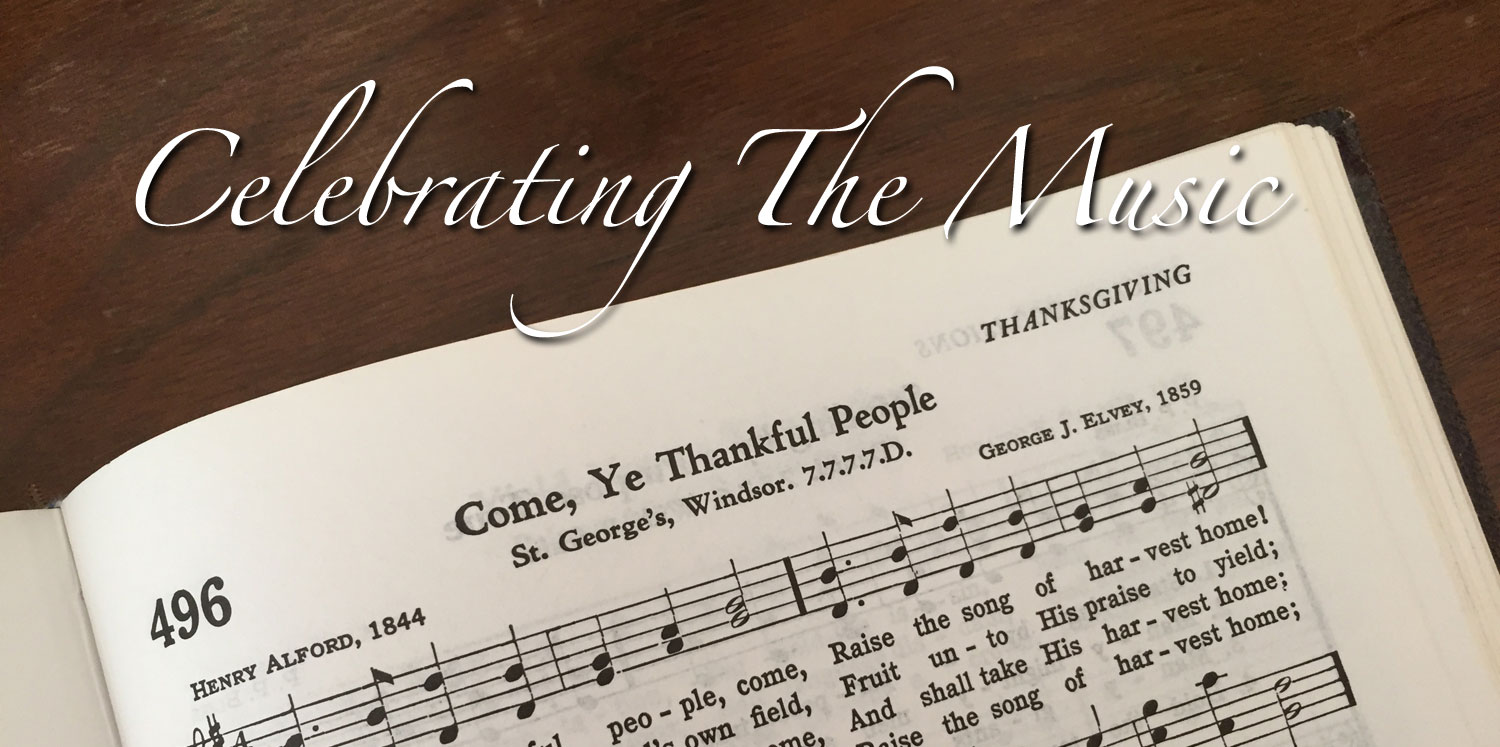 Enjoy the gift of music this Sabbath at the UCA Hymn Fest. As part of the parent weekend for the academy, UCA Choral Director, Curtis Anderson will be leading us in a celebration of hymn music. You will be blessed to hear the UCA Choir and Choraliers, as well as several other groups. And you will learn something new about the history and heritage we have in our hymnal.
Join us at 11:00 a.m. in the gymnasium at UCA for this special worship service.
Regular children's sabbath school classes will also meet in their normal locations. And the adult Sabbath School class in the back room will meet as well.
Hope to see you all there!