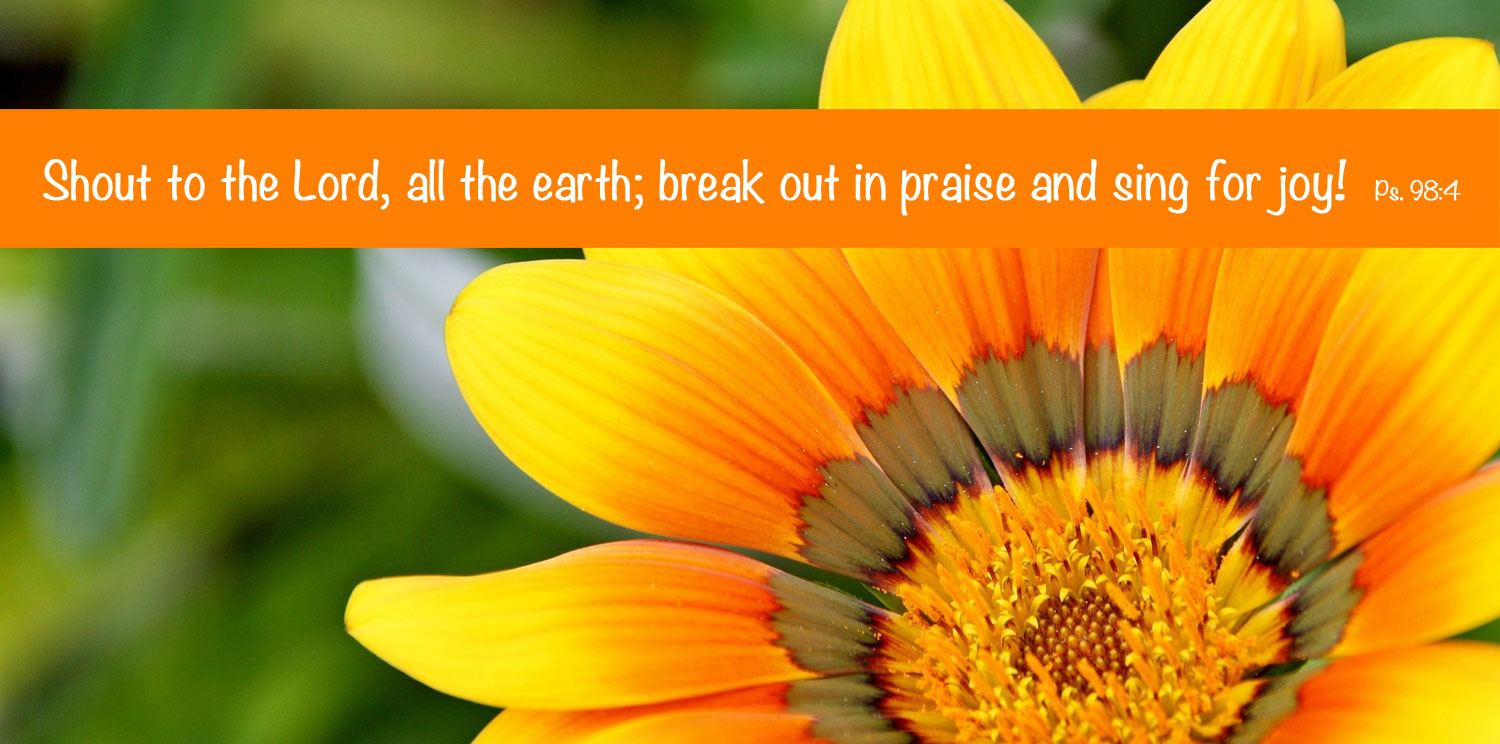 Shout to the Lord, all the earth; break out in praise and sing for joy!  (Ps. 98:4)
The beautiful spring weather is encouraging and so are all God's blessings on us.  That's why we celebrated this Sabbath with a special worship service dedicated to praising and sharing what God has done for us.
A testimony, a short story, of how Jesus is encouraging and brightening your life is a great way to be a blessing to others. Even in trials, in fact often in trials, we see the hand of God reaching out to us in love and compassion.
Listen and be blessed as UCA Church members express their gratitude and praise to the Creator…
Podcast: Play in new window | Download
Subscribe: Apple Podcasts | RSS