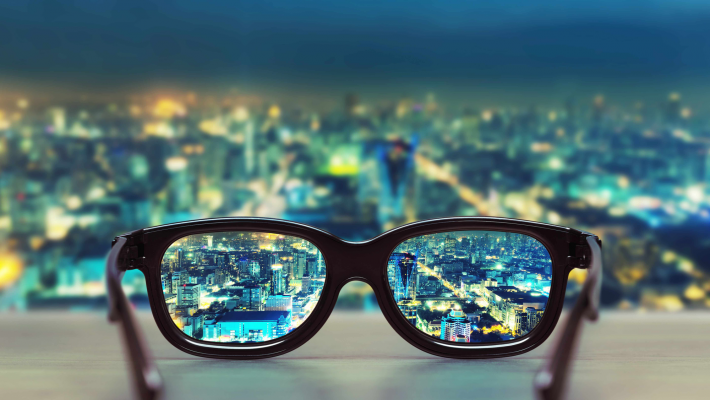 The ability to see clearly should not be taken for granted. Billions of people around the world need some type of corrective lenses in order to see where they are walking.
The same is true in our spiritual lives. "Without vision, the people cast off restraint," is what the Bible tells us. (Proverbs 29:18) Having that clarity enables each of us to move forward in confidence, knowing God is leading.
Listen this week as Pastor Jon shares a challenge to implement our church's vision as well as share how God's direction has shaped his own life.
Podcast: Play in new window | Download
Subscribe: Apple Podcasts | RSS