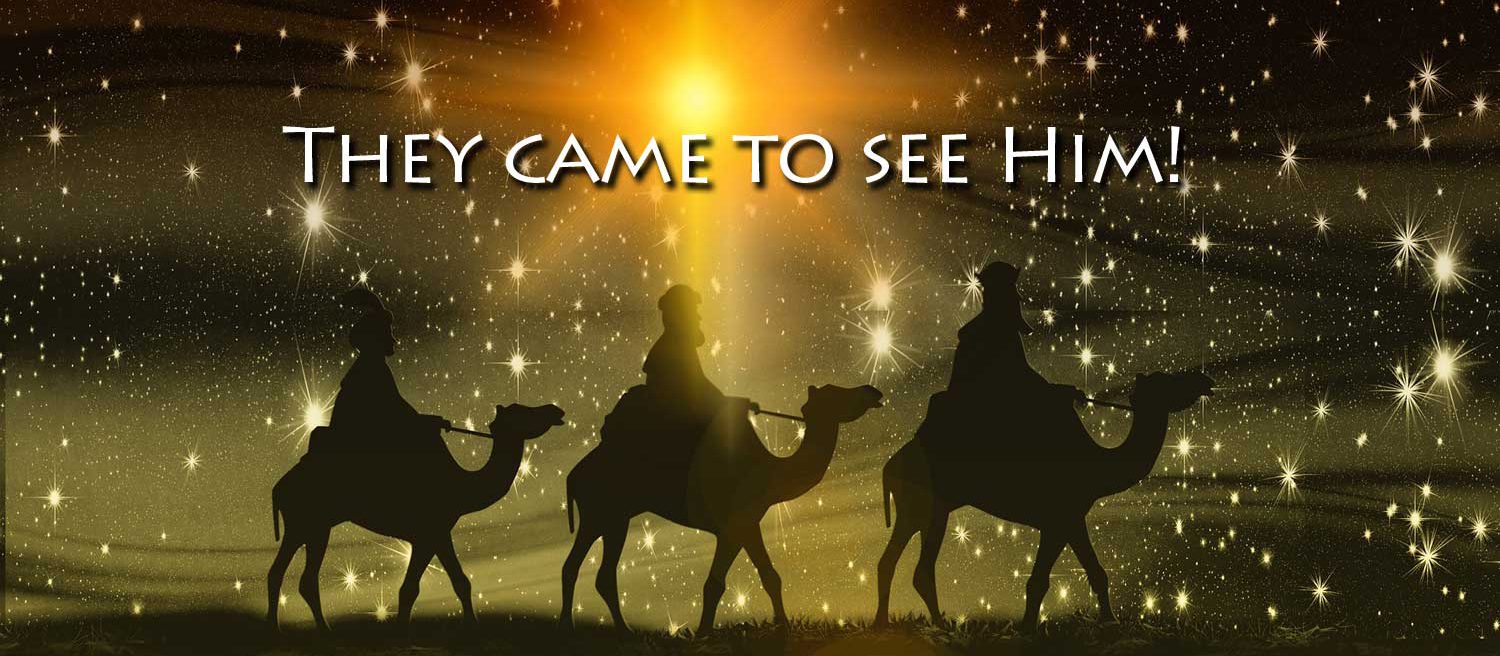 Most people are delighted to receive gifts at Christmas time. It's super fun for kids was well as moms and dads, grandpas and grandmas and just about everyone. But is that all there is to it? Is it just about the fun of getting stuff?
There can be a letdown after Christmas. Have you ever felt an anticlimactic feeling on December 26? Or shortly after that? How about after school begins following Christmas break? Could it be that sometimes our focus is directed too much towards the things that won't last – like the presents?  Many times we focus on the gift God gave us, but that the most important thing?
Is it the GIFT that's most important, or is it the ONE who gave it?
The truth is, we will miss the meaning of Christmas if our focus is not on what really matters. What really matters is Jesus, not necessarily the gift he gave us, as great as that is.
In the Bible we read that Jesus said, "It is more blessed to give than to receive." (Acts 20:35). But how do we put that into practice in our own lives — especially at Christmas time?
Listen as Pastor Jon teaches how to learn the secret to gift giving that never lets you down.
Podcast: Play in new window | Download
Subscribe: Apple Podcasts | RSS