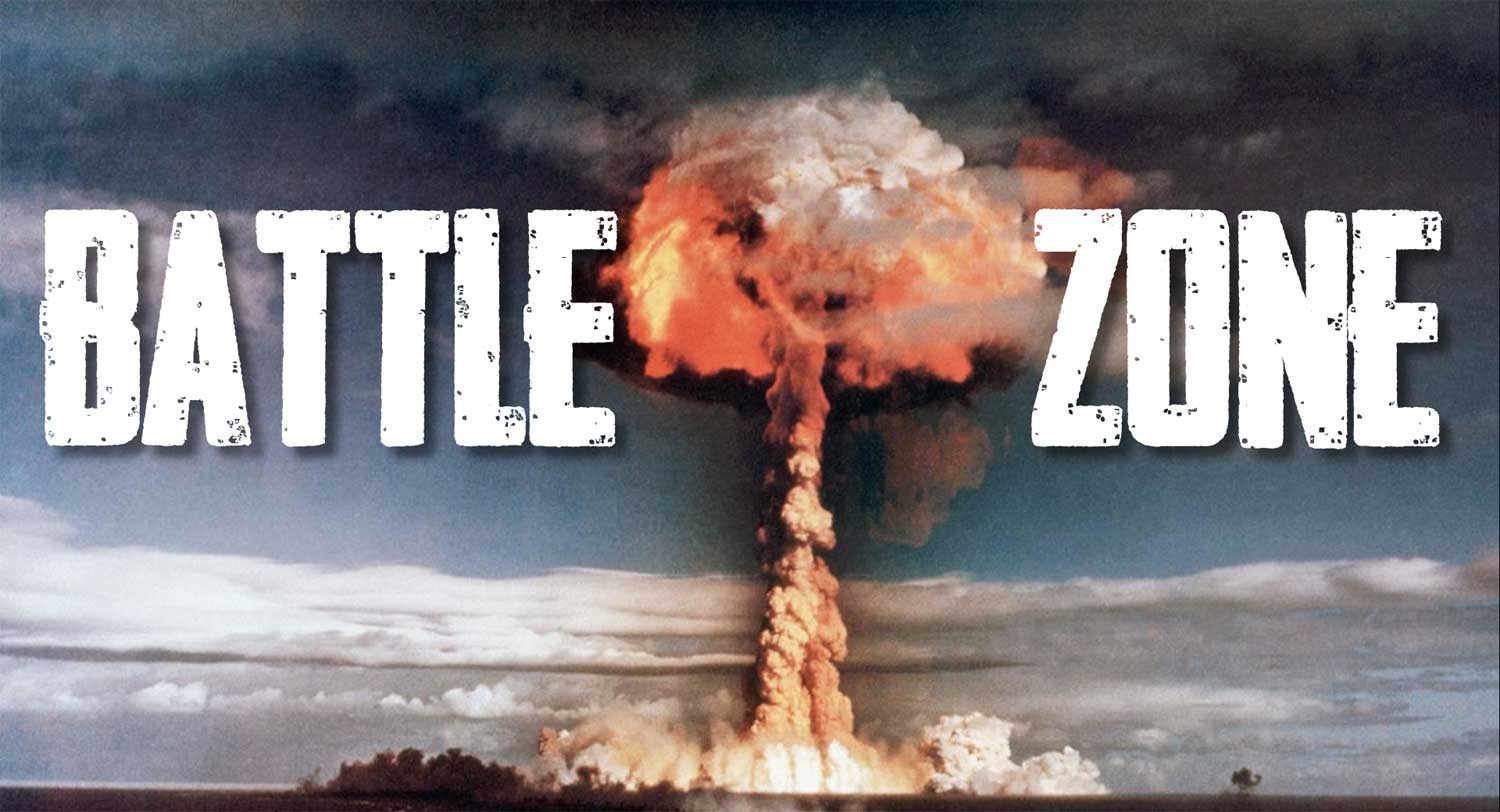 Of all the great wars which have been fought (WWI, WWII, Vietnam, Korean, Civil War, and the list could go on), none compare to the great battle each of us face on a daily basis. The struggle for our allegiance is very real and very serious. We battle an enemy that is hard to pin down, "a spiritual foe" as Ephesians 6 mentions.
Yet so often it appears that this adversary is much greater than we ever hope to be. Why resist? Why put up a fight? It's all hopeless anyway, isn't it?!  Wouldn't it be much simpler and less painful to take the easy route?
Listen as Pastor Jon shares from God's Word about why we need to continue to fight and why resistance is not futile!
Podcast: Play in new window | Download
Subscribe: Apple Podcasts | RSS