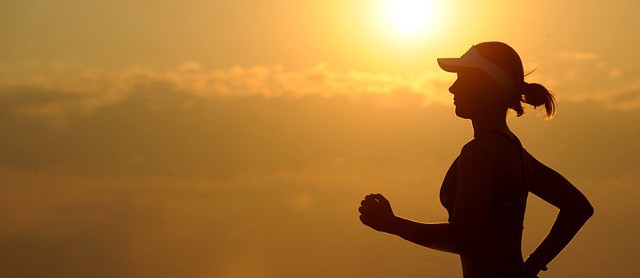 As bad as it has been portrayed in recent psychological studies, neglect can actually be a positive character trait to practice – in the right context.
When someone trains for a strenuous athletic event such as a marathon or triathlon, they must neglect certain pleasures of life. As the goal is being pursued, that must become the only focus. Everything the athlete does is focused around this goal.
And so it goes in Christian Stewardship. As hearts and minds are set on the goal of Christ's righteousness, a person's time and resources are utilized to achieve that goal.
Listen to this week's message about why it is so important to practice strategic neglect.
Podcast: Play in new window | Download
Subscribe: Apple Podcasts | RSS