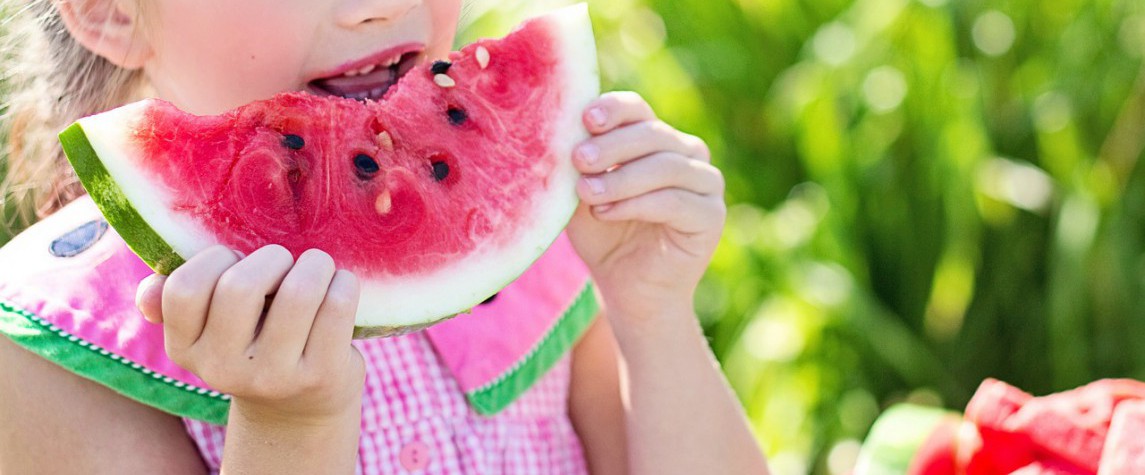 When people get hungry… really hungry… sometimes they may have thoughts of robbing a grocery store. How hungry would you have to get before you did something like that? Could you justify it because of your need? Let's think about this on a smaller scale. Sometimes when we are hungry we may snitch a taste of whatever is cooking on the stove before supper.
Either of these scenarios could be considered steeling. And you know we often site what the Bible says in Malachi 3, to mean that we rob God when we don't return our tithe's and offerings. Since God owns everything, we really are simply returning a portion that he has asked us to return. But why does he ask us to return tithe?
One reason God asks for a tenth of our income is to provide for the needs of his ministry. In Bible times each tribe of Israel had land to grow their crops, but the Levites, the priests in the temple, were not given land, instead the tribes would provide for them by giving their tithe.
But there is a deeper reason to give. After all, God, who is all powerful and owns the cattle on a thousand hills, could easily provide for his ministry another way if he wanted to. The deeper reason that God asks us to give is to help us to learn to be content. There is great value in learning to be content.
Listen to this weeks sermon audio to find out what happens "When God Goes Hungry."
Podcast: Play in new window | Download
Subscribe: Apple Podcasts | RSS