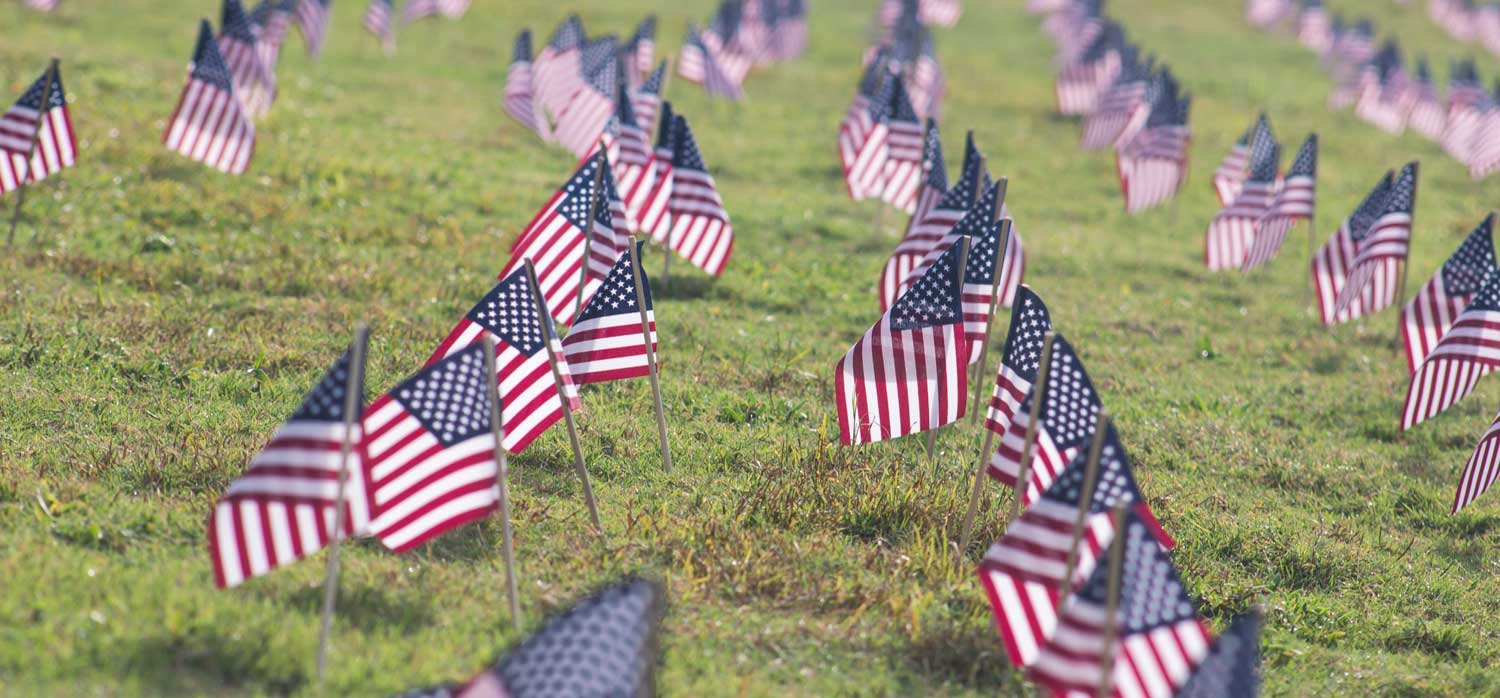 Along with the independence we have as a nation, we can also be thankful for many MORE freedoms in this country. The freedom to worship God according to our convictions is a tremendous privilege as well.
This Sabbath we invite you to worship God and praise Him for the freedom we have from sin! When Jesus died on the cross he gave us the ultimate freedom — freedom from our self-imposed sentence of death.
Join us at UCA Church on independence weekend as Marvin Gee brings us as special message, and be sure to plan on staying for our fellowship potluck after the service as well.