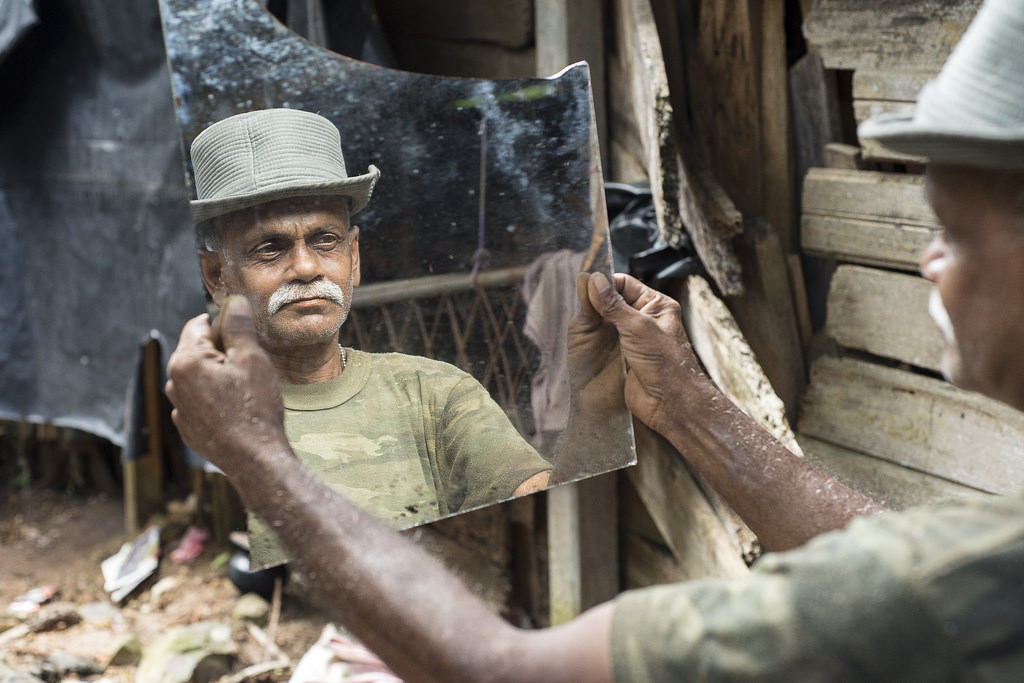 In the second part of our series on Our Greatest Need, Pastor Richie Brower shares a sermon about change. All through history, God's people have been trying to fix what's broken in their lives, and God has been there all through each person's story to help them see what needs to change.
As we think about our greatest need, the only way we can answer that question is to look at ourselves. God wants to help you find what's broken in your life and learn what's normal. How did God create you to be? And the best way to get God's help is to seek Him.
Listen as pastor Richie shares how he has seen God work in his life and in the lives of many others to bring about the change that we need.
Podcast: Play in new window | Download
Subscribe: Apple Podcasts | RSS