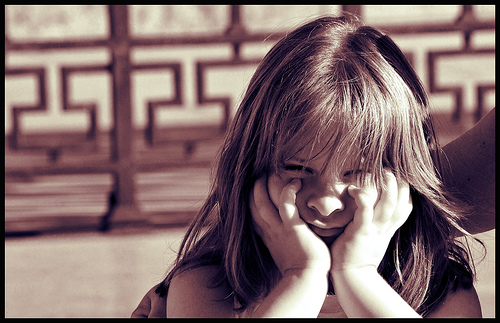 Have you ever been insulted by someone? It's not a good feeling, but instead of being offended by an insult, sometimes it be better to listen to what's being said. It may be something that could make an eternal difference.
In this week's sermon, guest speaker Pastor Paul Blake, shares some lessons we can learn from the people who Jesus insulted. And the amazing faith, or lack of faith, that some of those people had.
Has Jesus offended you? Do you want him too? It could be that an insult from Jesus may be the one thing you are most thankful for. Click the play button below to listen.
Podcast: Play in new window | Download
Subscribe: Apple Podcasts | RSS