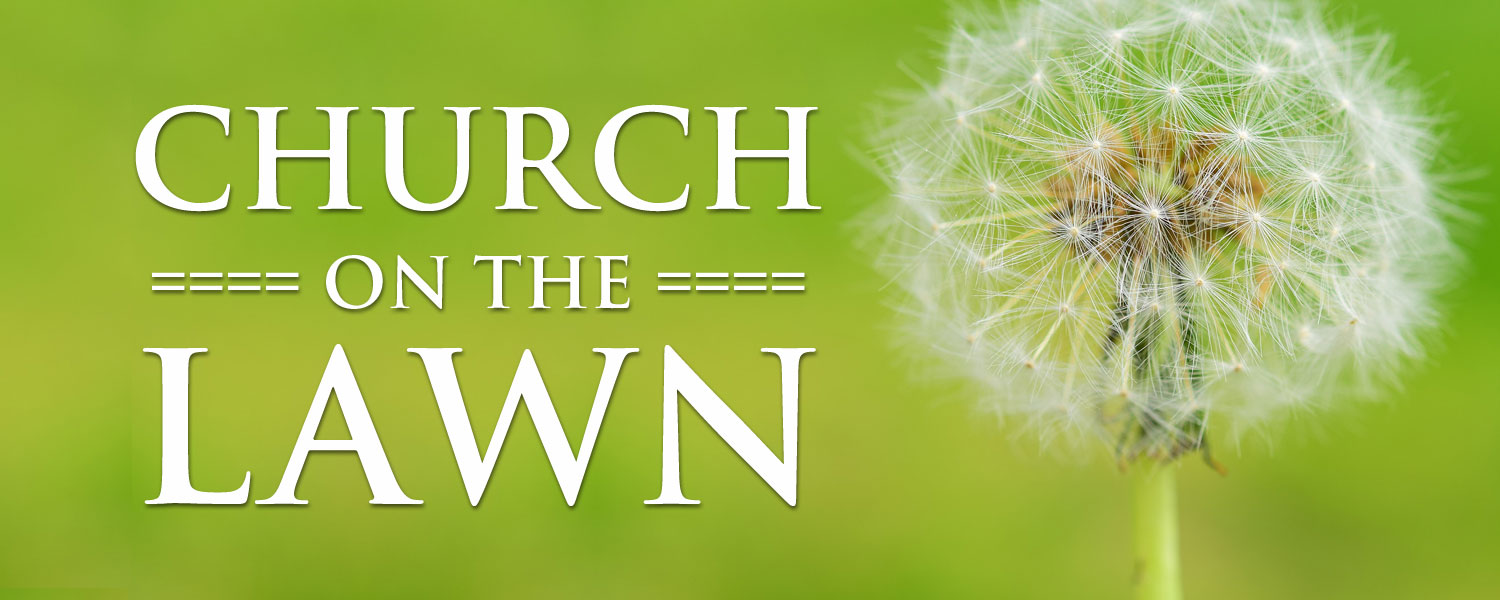 We're enjoying the blessing of summer weather this Sabbath with church on the lawn at UCA.
The natural world is God's handiwork and also another revelation of his character. The lessons we can learn from nature are powerful and memorable.  Is it any wonder that people are so inspired and refreshed when they spend time in the wilderness?  This Sabbath we want to spend time in natural surroundings and learn more of Him.
Plan ahead to worship with us for this special outdoor event.
Dress in casual clothes
Bring lawn chairs or blankets
Invite a friend
Prepare for a rich Sabbath blessing
There is no potluck planned, but if you want to, this would be a great time to bring a picnic to enjoy with your family after church.