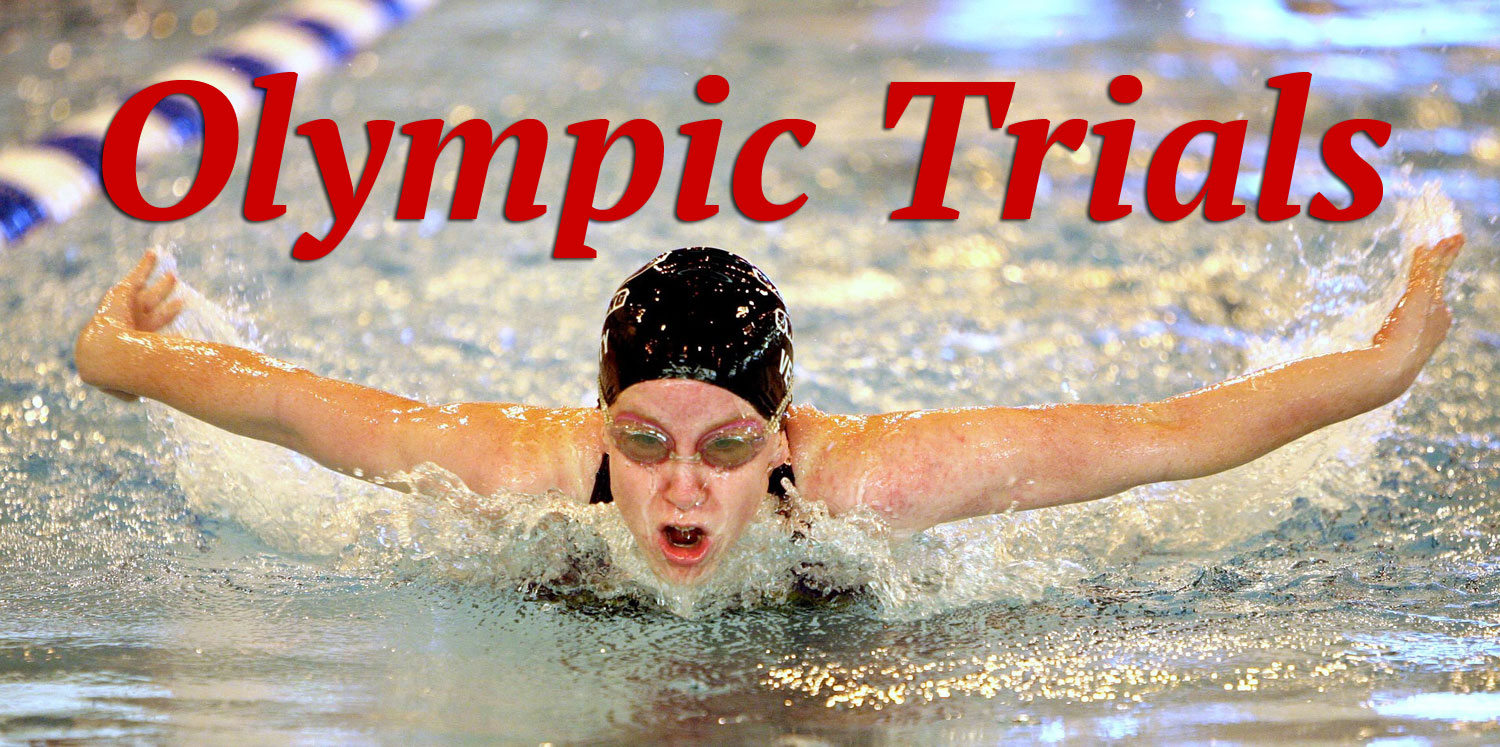 Qualifying at the Olympic Trials is just one of the many "smaller" goals that olympic athletes must reach to get to their ultimate goal of winning a gold medal at the Olympic Games.
Just as Olympic athletes have the goal of a precious medal, we as Christians have a goal as well. Reaching that goal takes a perseverance and endurance that is a bit different than that of an Olympic athlete. The trials of life can go on for decades without resolve and it can be especially difficult if you don't have a coach… and the secret weapon!
We all face the inevitable trials of life, but we are more able to persevere through life's trials when we implement the secret to the enduring Christian life.
Listen and find out what qualifies Christians to be winners at the game of life!
Podcast: Play in new window | Download
Subscribe: Apple Podcasts | RSS