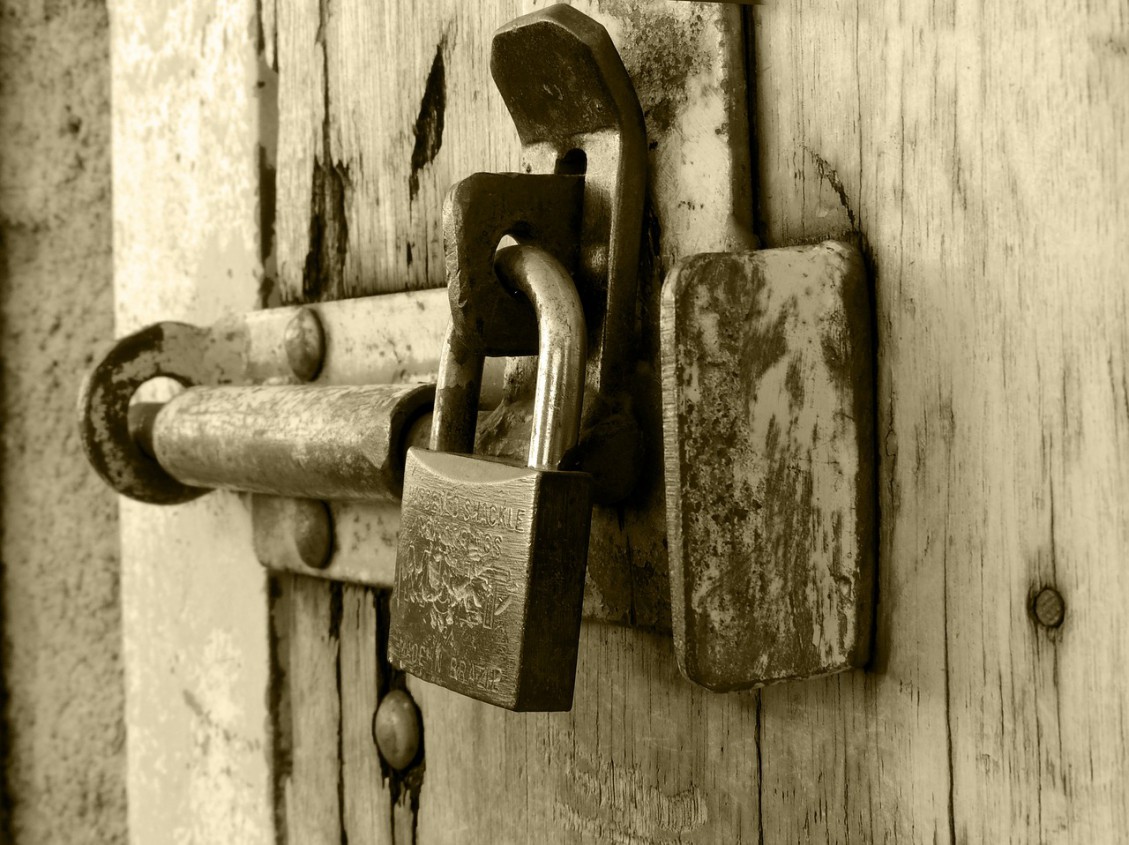 We know from the Bible that God is all-knowing. He knows everything we think and do. So why does King David ask God to search his heart and see if there is any wickedness in it?
In David's famous prayer, we find three things that he asks God to do. One is to search his heart, two is to point out the sin, and three is to lead him into righteousness. It is a noble and humble prayer that requires a willingness to change.
This week Pastor Jon asks us to pray David's prayer and allow God to point out the wickedness in our hearts, and then lead us to change.  Listen to this sermon and see if you would like this prayer to make a difference in your life too.
Podcast: Play in new window | Download
Subscribe: Apple Podcasts | RSS