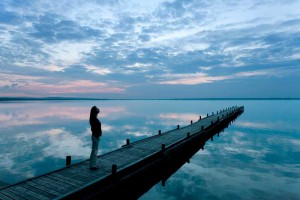 Sabbath is a special day! God created the Sabbath as a memorial of creation—a time to remember the gift of life and the Life Giver.  He also designated it as a day of rest—a chance for man to take a break from labor and rejuvenate his mind, body and spirit.  It's also a day to keep—a day that marks an allegiance to Him as the one true God.
Jesus made it his custom to go to church each Sabbath (Luke 4:16) and by following his example not only do we honor God, but we also have the opportunity to strengthen each other in our Christian beliefs.  By developing friendships with other believers we build each other up.
Why not dedicate this Sabbath to God and join us as we help each other get to know Him better.
Our Meeting Times
Worship Service – 11:00 a.m.
Sabbath School – 10:00 a.m.