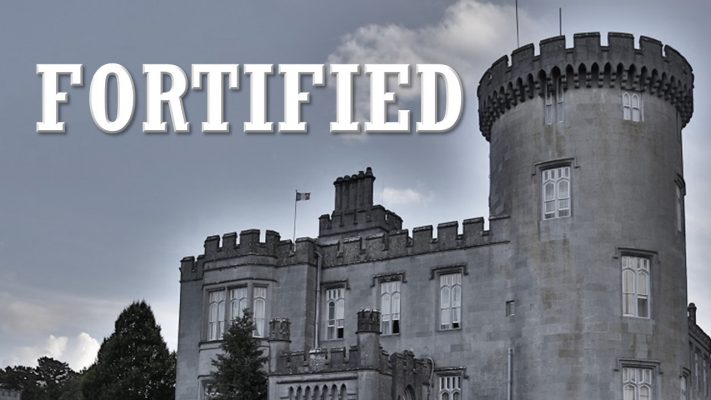 Good military leaders establish solid defenses against the enemy. They fortify bunkers, set-up obstacles, erect strongholds. They do whatever they can to cause mayhem and slow down the attacking force.
On the spiritual battle front, what are we doing to fortify our hearts for the coming conflicts? The Bible tells us our time on earth is getting shorter every day. We live in perilous times and we need to be ready for attacks of the enemy.
Is there a strategy that Christians can take to fortify themselves for the spiritual battle as it rages more furious each day. Jesus said, "Blessed are those who hunger and thirst for righteousness, For they shall be filled." (Matthew 5:6).  Listen to this this weeks sermon to discover the kind of meat Adventists should eat more of each day.
This is the first sermon of "Fortified," Pastor Jon's series on preparing our hearts for what lies ahead.
Please forgive our technical difficulties, we only were able to record about half the sermon.
Podcast: Play in new window | Download
Subscribe: Apple Podcasts | RSS