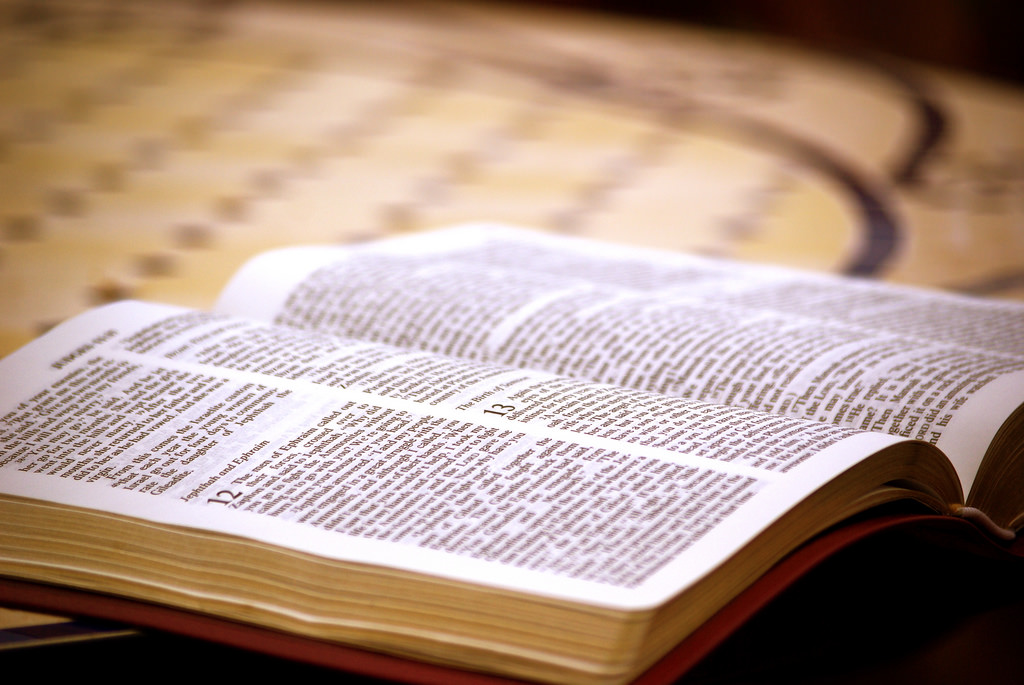 Every human being understands what it means to be hungry. That craving for food is built-in to our human nature.
Just as hunger drives us to food, spiritual hunger should drive us to God's Word. Spiritual food is vital to sustaining a vibrant walk with Jesus. Consider utilizing one of the following plans as your fill your heart and feast on God's Word:
Look to Jesus reading plan uses Spirit of Prophecy books and the Bible to focus on Jesus for a year. Printable PDF
YouVersion has hundreds of plans available online and on mobile apps.
Photo by A W Dimmick