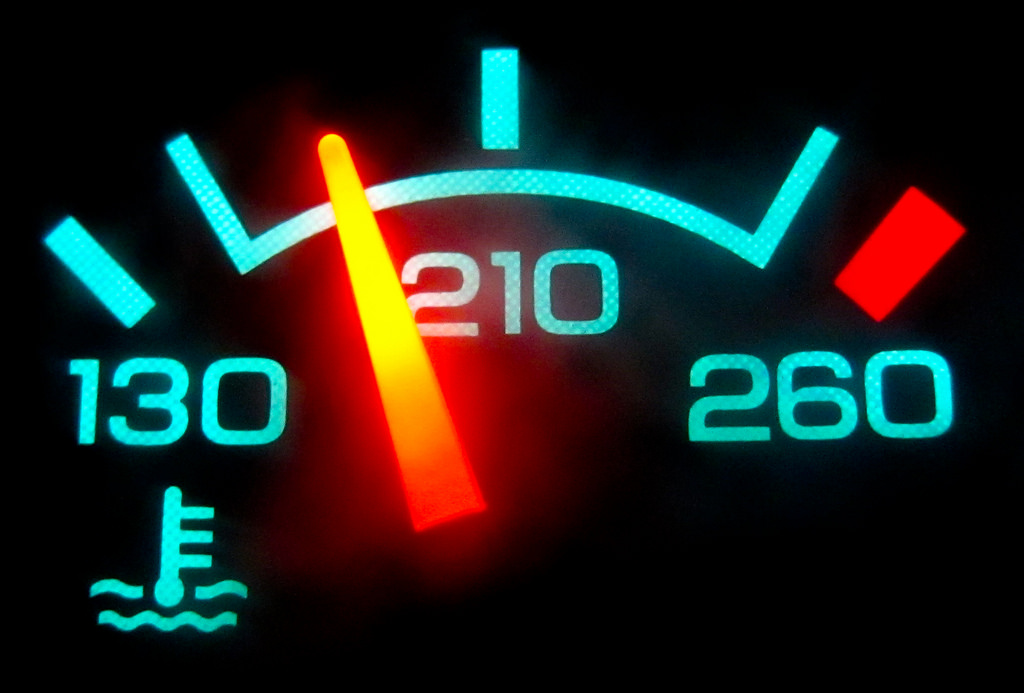 What is your spiritual temperature? Is the fire of the Holy Spirit heating up your spiritual life?
If you're a new Christian, it may seem easy to notice when you are learning and growing in your walk with Jesus. And if you have been a Christian for a long time, it sometimes seems like there is nothing new to learn. Yet we can ALWAYS grow in our Christian walk. It is a life-time process.
The question is, how do we know if we are still growing? Is your spiritual temperature rising or falling? How do we maintain the zeal we had at the beginning of our Christian experience throughout our life, and prevent ourselves from stagnating and becoming a "lukewarm" believer?
In this week's sermon, Pastor Jon shares the Four Indicators of Spiritual Transformation. If you are being transformed spiritually it means you are growing in your spiritual life. So listen and see if you have these four indicators. If you don't, you'll want to take note of Pastor Jon's suggestions for how to be intentional about making it happen.
Photo by lungstruck
——
Podcast: Play in new window | Download
Subscribe: Apple Podcasts | RSS