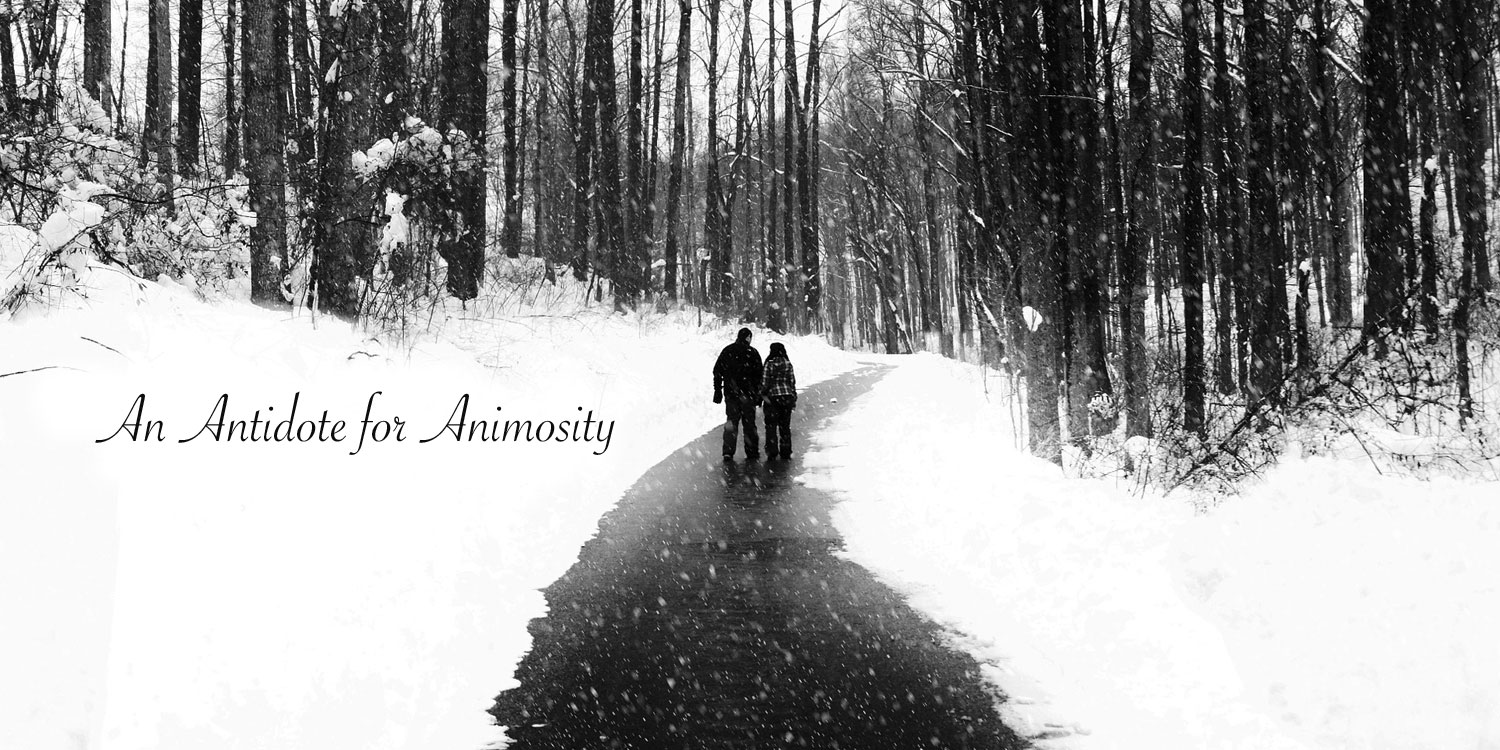 If you have ever been at odds with a friend or family member, you know how hard life can be. It is difficult to get along with people you love when you have differences in opinion about an issue or problem. So How do you get along and keep from falling into a dysfunctional state of being?
This week during our communion service Pastor Jon will be sharing a short sermon called the Antidote for Animosity.
Do you know what cures difficult situations and differences when working with family and friends? Jesus prayed that he and the father were unified. How can we be unified if we are competing against one another and fighting within the church?
Join us this week at UCA Church to find out the cure and how we can become unified as a church and a family.